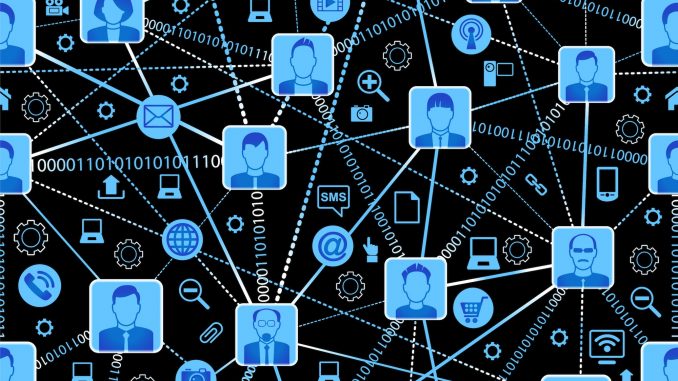 Podcast: Play in new window | Download
Subscribe: RSS
Kim interviews Jim on the topic of social networks. Does social media make us happy? How does it compare with face-to-face interaction or a phone call? Can we learn to use social media in a way that enriches our lives? Discover the answers to these questions and more in this episode of Minding the Brain!
Explore further:
Why Facebook Is the Junk Food of Socializing
http://nautil.us/blog/why-facebook-is-the-junk-food-of-socializing
Social Relationships and Mortality Risk: A Meta-analytic Review
http://journals.plos.org/plosmedicine/article?id=10.1371/journal.pmed.1000316
Health related virtual communities and electronic support groups: systematic review of the effects of online peer to peer interactions
https://www.bmj.com/content/328/7449/1166?ct
The Facebook Experiment: Quitting Facebook Leads to Higher Levels of Well-Being
https://www.liebertpub.com/doi/abs/10.1089/cyber.2016.0259?journalCode=cyber&
The Impact of Facebook on Social Comparison and Happiness: Evidence from a Natural Experiment
https://papers.ssrn.com/sol3/papers.cfm?abstract_id=2916158
Longitudinal associations between changes in screen-time and mental health outcomes in adolescents
https://www.sciencedirect.com/science/article/abs/pii/S1755296616300862
Association of Facebook Use With Compromised Well-Being: A Longitudinal Study.
https://www.ncbi.nlm.nih.gov/pubmed/28093386
Does Apple have an obligation to make the iPhone safer for kids?
https://theconversation.com/does-apple-have-an-obligation-to-make-the-iphone-safer-for-kids-89822\
(Dis)Connected – Psychologists' research shows how smartphones are affecting our health and well-being, and points the way toward taking back control
http://www.apa.org/monitor/2017/03/cover-disconnected.aspx